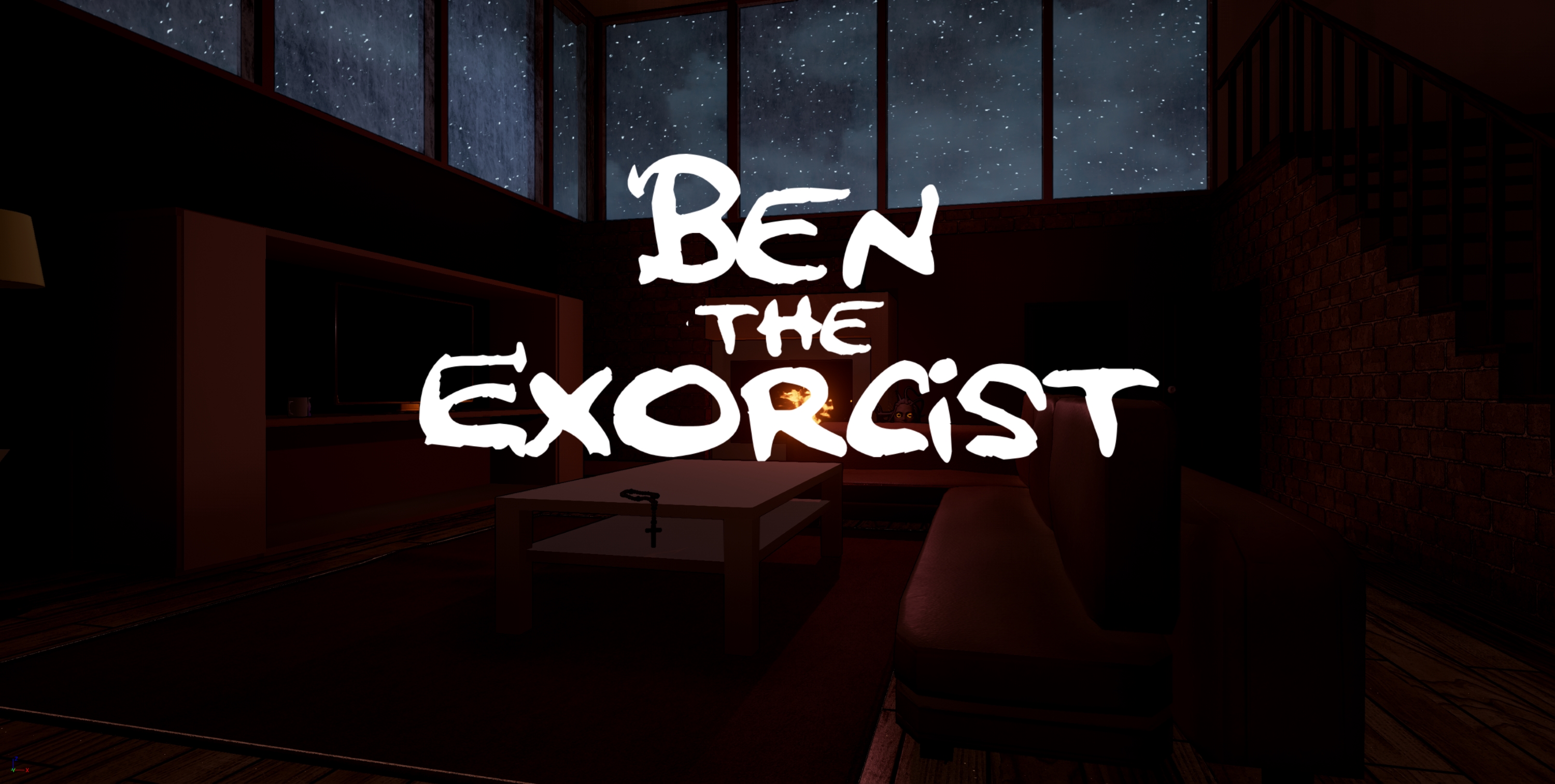 Ben The Exorcist
Comments
Log in with your itch.io account to leave a comment.
Very funny game but i was a bit confused sometimes
I want to play but I can't. :(
Sure you can. Just try it here:
I mean for free..... LOL It looks like a fun game to play. But I got no money to pay for it right now..... I be happy with a demo version of it.
Working mirrors and dynamic lighting do the thing.
Will i be able to play it?My specs are:AMD FX8350 , geforce GT730 and 8 gb ram
We tested it on a little lower spec: Intel i5-4300M, Intel HD 4600 and 8Gb RAM. And it worked but only on lowest settings with resulution 800x600, on higher is starts to lose fps. So it should work on yours too - but remember to lower the graphical settings :)
Hello! I had a question. How long is the game?
1,5h-4h. All quest items and placed logically but random, so it takes time to find them all
Hi! Which engine you're used in development? :)